Brick veneer, Fireplaces and Chimneys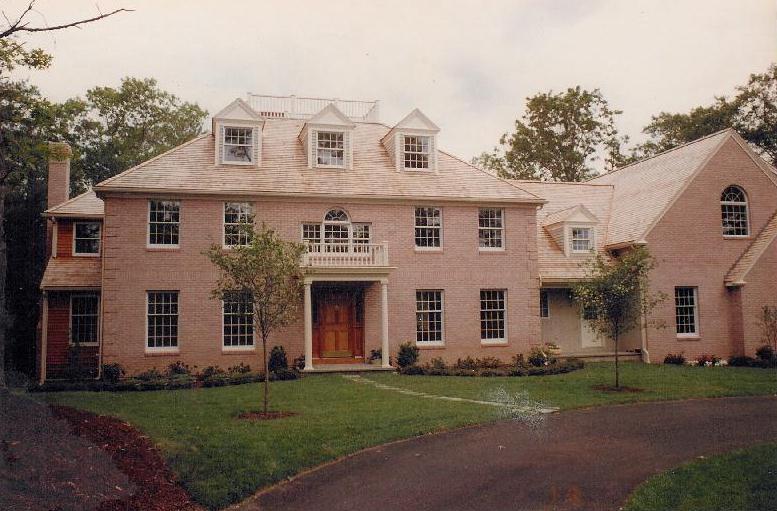 Above - Brick match, acsent blocks manifacture made to match, Mortar match, Dryvet stucco repairs. Many repairs to schools and commercial buildings nobody would bother to photograft, other then showing mortar & materal matching.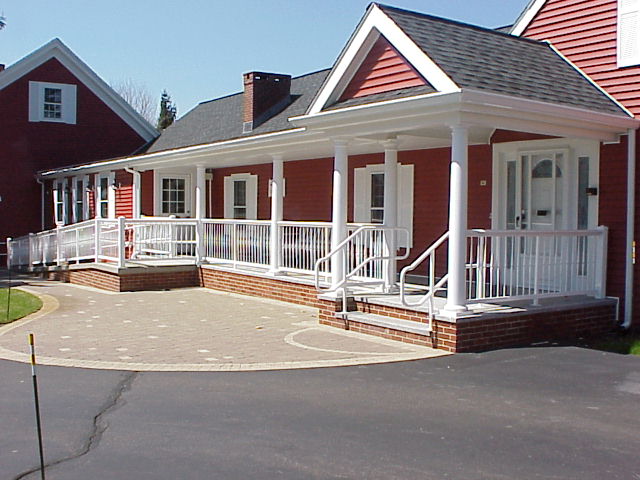 School entrence
Visiters were asked what colume was repalced.
I took that as a compliment.
Above & Below - brick foundation veneer and Vermont granite paving set in a multiple pattern. Concrete wheelchair ramp was installed with radiant heat ice melt.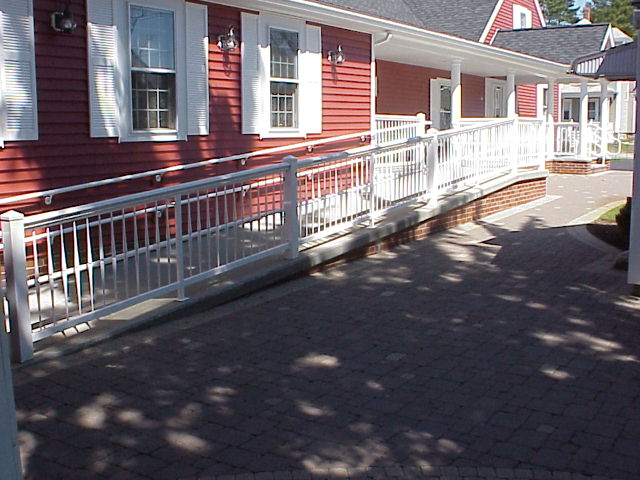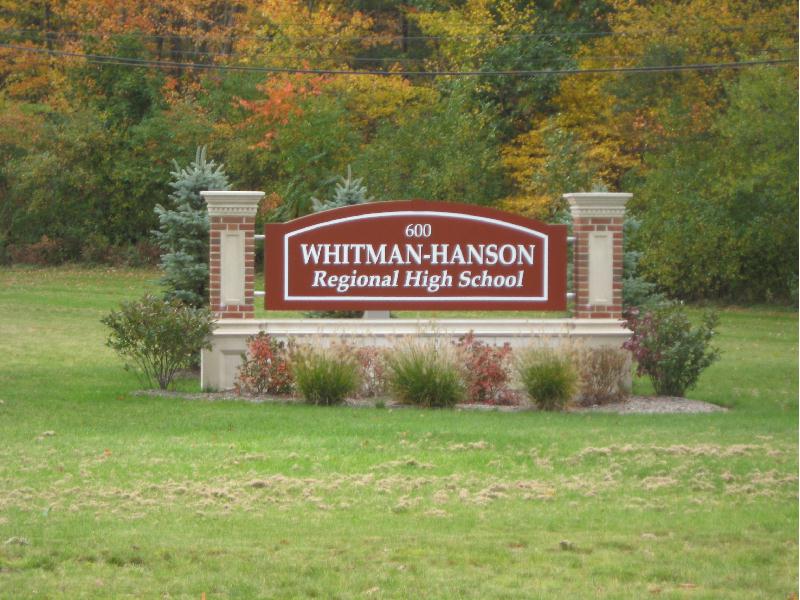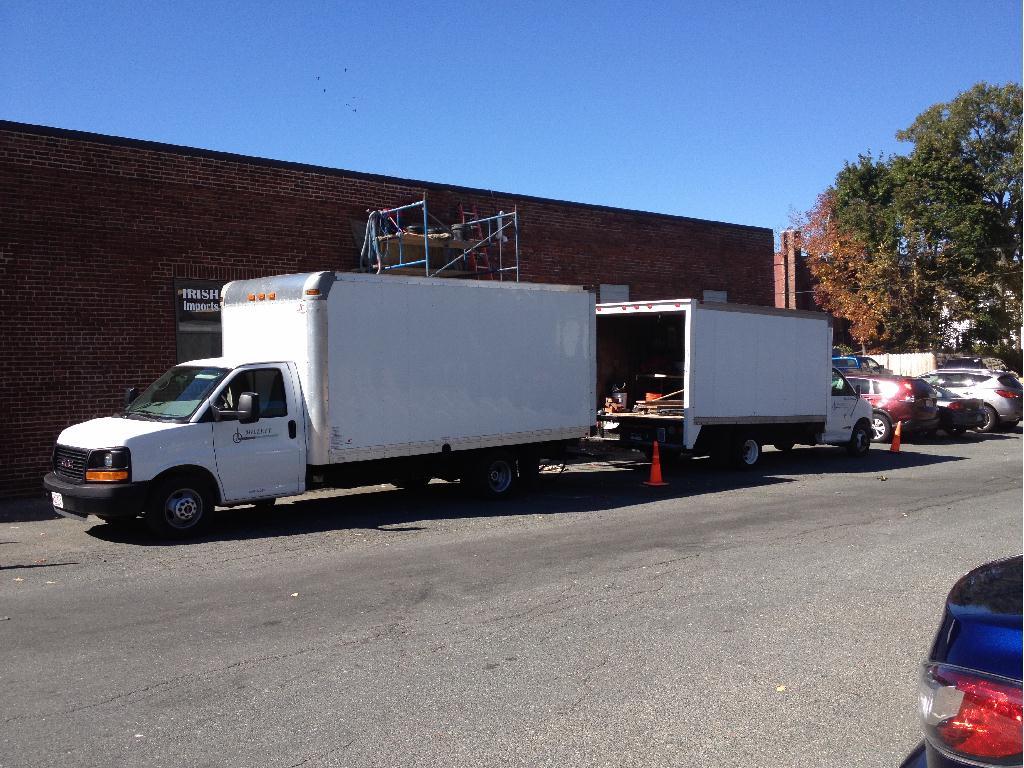 Concrete Ramps and Floors